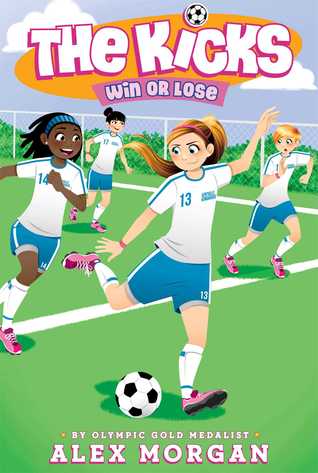 Alex Morgan
The Kicks have the league championship within reach—but do they have what it takes to win it? Book three in the fun and empowering New York Times bestselling middle grade series from star soccer player and Olympic gold medalist Alex Morgan.

Against all odds, the Kicks have made it to league playoffs. With the championship trophy in sight, it's time to step into high gear.

But the road to victory is littered with challenges. Some of the Kicks think Devin is taking all the credit for their success. Zoe's upcoming bat mitzvah has taken her head out of the game. Worst of all, Coach Flores has to leave town at the Kicks's most critical moment and her replacement is no treat.

Will the Kicks be able to continue their unlikely winning streak all the way to the championship title?