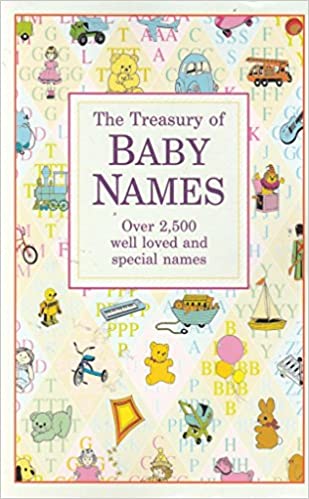 Katie Martin-Doyle
This comprehensive book smooths the choosing process and provides hundreds of inspirations ideas for the new parents.
The name has to sound and feel right. It has to suit the family surname and the initials should work well too.
If the meaning or derivation is significant, this adds to the fun.
The name may reflect family traditions or remind you of a loved friends.