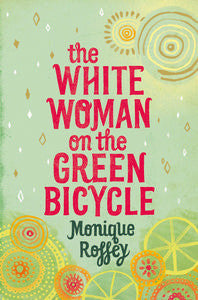 Monique Roffey
A beautifully written, unforgettable novel of a troubled marriage, set against the lush landscape and political turmoil of Trinidad

Monique Roffey's Orange Prize-shortlisted novel is a gripping portrait of postcolonialism that stands among great works by Caribbean writers like Jamaica Kincaid and Andrea Levy.

When George and Sabine Harwood arrive in Trinidad from England, George is immediately seduced by the beguiling island, while Sabine feels isolated, heat-fatigued, and ill-at-ease. As they adapt to new circumstances, their marriage endures for better or worse, despite growing political unrest and racial tensions that affect their daily lives. But when George finds a cache of letters that Sabine has hidden from him, the discovery sets off a devastating series of consequences as other secrets begin to emerge.