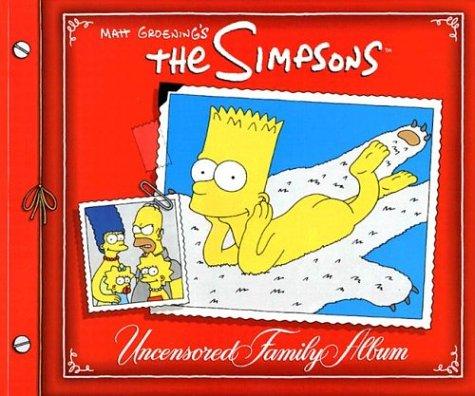 Matt Groening
AT LAST! THE SIMPSONS TELL-ALL BOOK YOU'VE BEEN WAITING FOR!You'll gasp in amazement at this revealing, no-holds-barred, and (in one minor instance) poignant family album. NOTHING OMITTED! NO PUNCHES PULLED!Assembled and narrated with painstaking, loving care by none other than that First Lady of Tall Hair, Marge Simpson.

YOU'LL LAUGH! YOU'LL CRY! YOU'LL TURN THE PAGE!Armchair anthropologists, deviant psychologists and students of Ancient Simpson History will all gape in awe at:

BART AS A BABY! MARGE AS A PRE-TEEN! HOMER WITH HAIR! GRAMPA WITH TEETH!and...a potato grown in the shape of Millard Fillmore!

DON'T WAIT! TAKE THE BAIT!It's the definitive memoir of an all-American nuclear family.
First published January 1, 1991