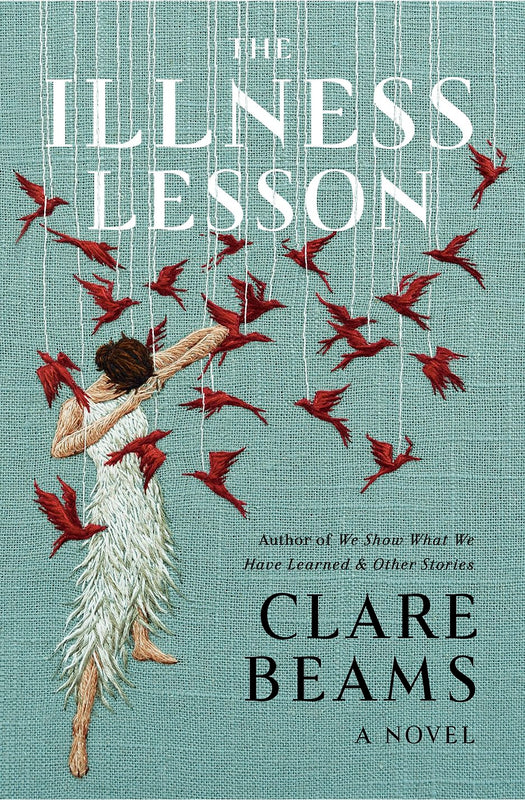 Clare Beams
The year is 1871. In Ashwell, Massachusetts, at the farm of Samuel Hood and his daughter Caroline, a mysterious flock of red birds descends. Samuel, whose fame as a philosopher has waned in recent years, takes the birds' appearance as an omen that the time is ripe for his newest venture. He will start a school for young women, guiding their intellectual development as he has so carefully guided his daughter's. Despite Caroline's misgivings, Samuel's vision--revolutionary, as always; noble, as always; full of holes, as always--takes shape.

It's not long before the students begin to manifest bizarre symptoms. Rashes, fits, headaches, verbal tics, night wanderings. In desperation, the school turns to the ministering of a sinister physician--based on a real historic treatment--just as Caroline's body, too, begins its betrayal. As the girls' conditions worsens, long-buried secrets emerge, and Caroline must confront the all-male, all-knowing authorities around her, the ones who insist the voices of the sufferers are unreliable. In order to save herself, Caroline may have to destroy everything she's ever known.

Written in intensely vivid prose and brimming with psychological insight, The Illness Lesson is a powerful exploration of women's bodies, women's minds, and the time-honored tradition of doubting both.