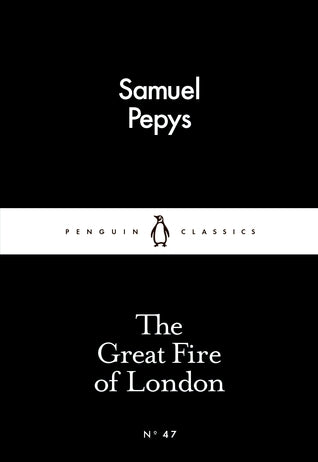 Samuel Pepys
'With one's face in the wind you were almost burned with a shower of Firedrops . . .'

A selection from Pepys's startlingly vivid and candid diary. Originally written in code, Pepys's diary includes his unforgettable eyewitness account of the 1666 Fire.

[ Samuel Pepys (1633–1703) ]

Little Black Classics celebrates Penguin's 80th birthday, introducing 80 works from the classics.