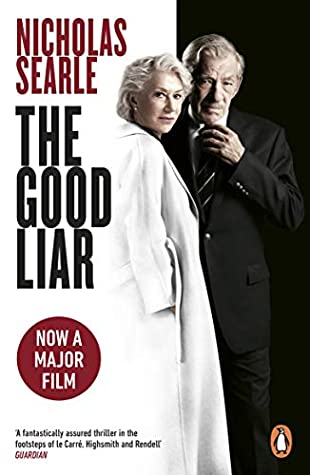 Nicholas Searle
THE SUNDAY TIMES TOP 10 BESTSELLER, SOON TO BE A MAJOR FILM

This is a life told back to front.

This is a man who has lied all his life.

Roy is a conman living in a small English town, about to pull off his final con. He is going to meet and woo a beautiful woman. He will swiftly move in with her and together they will live the seemingly calm life of a retired couple - evenings in front of the television, a little holiday in Berlin. Then he will slip away with her life savings.

But who is the man behind the con and what has he had to do to survive this life of lies?

And why is this beautiful woman so willing to be his next victim?