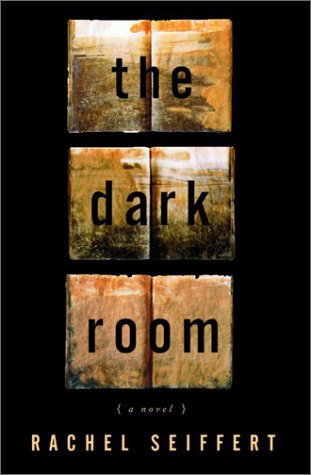 Rachel Seiffert
A debut novel that retells the history of twentieth-century Germany through the experiences of three ordinary Germans.
Helmut: A boy born with a physical deformity finds work as a photographer's assistant during the 1930s and captures on film the changing temper of Berlin, the city he loves. But his acute photographic eye never provides him with the power to understand the significance of what he sees through his camera. . . . Lore: In the weeks following Germany's surrender, a teenage girl whose parents are both in Allied captivity takes her younger siblings on a terrifying, illegal journey through the four zones of occupation in search of her grandmother. . . . Micha: Many years after the war, a young man trying to discover why the Russians imprisoned his grandfather for nine years after the war meets resistance at every turn; the only person who agrees, reluctantly, to help him is compromised by his own past.
"The Dark Room" evokes the experiences of the individual with astonishing emotional depth and psychological authenticity. With dazzling originality and to profound effect, Rachel Seiffert has re-envisioned and illuminated signal moments of the twentieth century in all their drama and complexity.