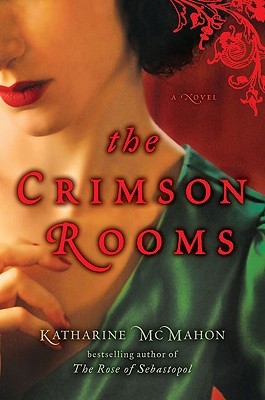 Katharine McMahon
In the spirit of Sarah Waters and Geraldine Brooks, a dramatic mystery about love, secrets, and discovery in post-World War I London.

Still haunted by the death of her only brother, James, in the Great War, Evelyn Gifford is completely unprepared when a young nurse and her six-year-old son appear on the Giffords' doorstep one night. The child, the nurse claims, is James's, conceived in a battlefield hospital. The grief-stricken Giffords take them both in; but Evelyn, a struggling attorney, must now support her entire family—at a time when work for women lawyers is almost nonexistent.

Suddenly a new case falls in Evelyn's lap: Seemingly hopeless, it's been abandoned by her male coworkers. The accused—a veteran charged with murdering his young wife—is almost certain to die on the gallows.... And yet, Evelyn believes he is truly innocent, just as she suspects there may be more to the story of her "nephew" than meets the eye...