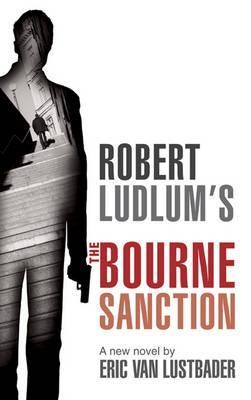 Eric Van Lustbader, Robert Ludlum
Jason Bourne needs to regain his life as David Webb so he accepts an invitation from his beloved mentor, Dominic Specter, to join the linguistics department at Georgetown. It's a relief to leave the Bourne identity behind, but Jason soon finds himself in a life-or-death confrontation where every move might be his last.
Specter tells him that a former student and son of his old friend was killed by Muslim extremists known as the Eastern Brotherhood. Their leader is a man named Semian Icoupov, and he must be stopped because his next terrorist target is believed to be right here in America.
While Jason is busy pursuing Icoupov in Russia, he's become a target himself. Inside CI, a battle is brewing for control over the agency. In order to show the incompetence of its current director, two Pentagon operatives plan to accomplish what CI never could--hunt Bourne down and destroy him.