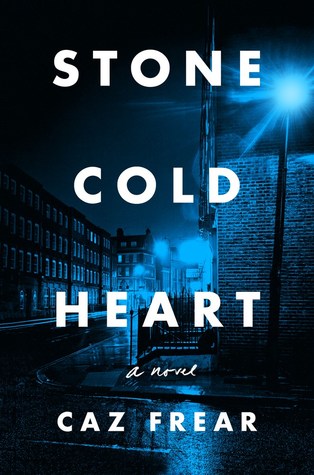 Caz Frear
After a brief stint in the Mayor's Office, Detective Constable Cat Kinsella is back at the London Metropolitan Police, wisecracking with her partner Luigi Parnell and trying to avoid the wrath of the boss, DI Kate Steele.

But for Cat and Parnell, it's serious business when a young Australian woman turns up dead after a party thrown by her new boss. The initial investigation of Naomi Petrovic's murder points to Joseph Madden, the owner of a coffee shop around the corner from police headquarters. Madden insists he's innocent, that he was home with his wife Rosa at the time of the murder. When police question her, Rosa contradicts his alibi, swearing that she was home alone.

While the team builds its case against Joseph, Cat is tasked with getting to the heart of the Maddens' marriage. Cat knows that one of them is lying—but the question of which one, and why, is far more complicated than she could have expected. As she tries to balance the demands of the investigation with a budding romance and unresolved family drama, Cat has to decide how far she'll go to keep her own past mistakes buried.