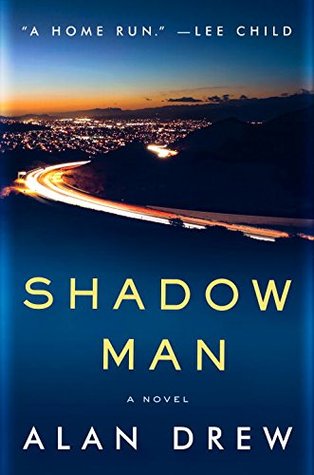 Alan Drew
What Dennis Lehane does for Boston, Alan Drew does for Southern California in this gritty thriller about an idyllic community rocked by a serial killer—and a dark secret.

Detective Ben Wade has returned to his California hometown of Rancho Santa Elena for a quieter life. Suddenly the town, with its peaceful streets and excellent public schools, finds itself at the mercy of a serial killer who slips through windows and screen doors, shattering illusions of safety. As Ben and forensic specialist Natasha Betencourt struggle to stay one step ahead of the killer, Ben's own world is rocked again by a teen's suicide. Ben must decide how far he is willing to go, and how much he will risk, to rescue the town from a long-buried secret, as well as from a psychotic murderer.

With eerie, chilling, fine prose, Alan Drew brings us into the treacherous underbelly of a suburban California town in this brilliant novel of suspense about a man, and a community, confronted with the heart of human darkness.