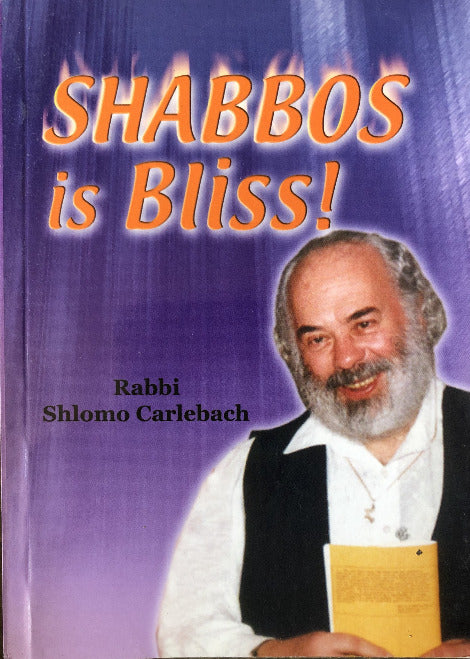 Rabbi Shlomo Carlebach
Shabbos is the strongest vitamin.
Shabbos is Paradise. Paradise is a place where everything is good, everything is holy, and everything is beautiful.
In Paradise, suddenly it's clear to me that I can fix all my mistakes. Even more so, everything that I thought was a mistake wasn't, and every street I thought was the wrong street, was the only wat to get where I was going.
Shabbos is the deepest healing of the world.