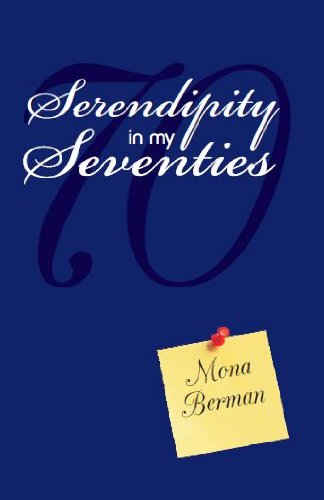 Mona Berman
Waking up on your 70 birthday is not to be taken lightly. Mona Berman takes on this rite of passage with self deprecating humour and a lightness of touch. You will be charmed, amused,
and delighted by the adventures of this intrepid lady as she copes with all of the obstacles set up by well-meaning
friends, bungling contractors, and travel agents from hell. Yet, despite the horrors of immigration officials, con artists and even another language to learn, Mona prepares to celebrate her 75 birthday, happily settled in Jerusalem. A fun read with an important message.
89 pages, Paperback
First published March 21, 2011