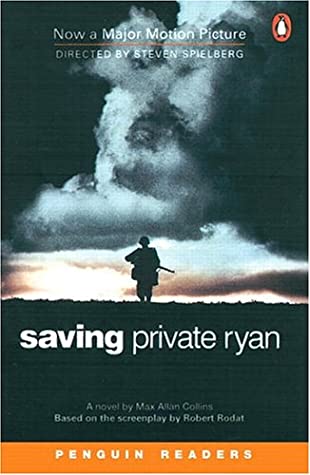 by Jacqueline Kehl(Adapted by), Max Allan Collins
[Penguin Readers Level 6]

Directed by Steven Spielberg and starring Tom Hanks and Matt Damon, Saving Private Ryan is a World War II drama set in France during and just after the D-Day Normandy Invasion. While vast military forces converge for one of the most decisive battles of the war, a squad of U.S. Army soldiers undertake a mission to save one man: paratrooper James Ryan, the last survivor of a family of four brothers, the others having already been killed in action. Based on the screenplay by Robert Rodat and Frank Darabont.