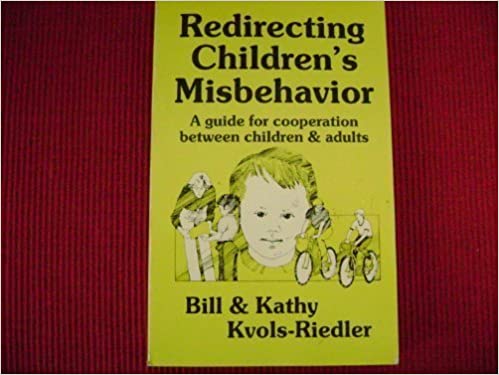 Bill and Kathy Kvols-Riedler
Their kids aren't following the rules and your customers say they're sick and tired of it? They complain that every conversation ends in a power struggle?Parents looking for a new approach to discipline should open up Redirecting Children's Behavior. Jack Canfield calls it the best book on parenting he'd ever read -- and your customers will understand why when they see the practical, logical suggestions for rearing self-motivated and responsible children. Author Kvols emphasizes:
-- Creating win-win situations;
-- Teaching the natural consequences of misbehavior; and
-- Developing children's self-esteem and self-control.