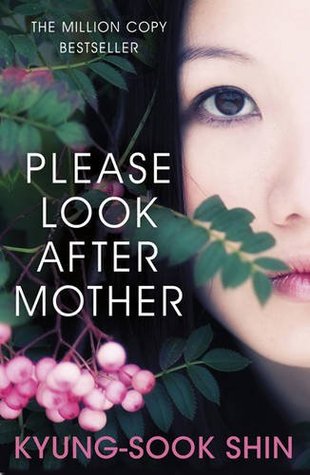 Kyung-Sook Shin
An international sensation and a bestseller that has sold over 1.5 million copies author's Korea, Please Look After Mom is a stunning, deeply moving story of a family's search for their missing mother - and their discovery of the desires, heartaches and secrets they never realized she harbored within.

When sixty-nine year old So-nyo is separated from her husband among the crowds of the Seoul subway station, and vanishes, their children are consumed with loud recriminations, and are awash in sorrow and guilt. As they argue over the "Missing" flyers they are posting throughout the city - how large of a reward to offer, the best way to phrase the text - they realize that none of them have a recent photograph of Mom. Soon a larger question emerges: do they really know the woman they called Mom?

Told by the alternating voices of Mom's daughter, son, her husband and, in the shattering conclusion, by Mom herself, the novel pieces together, Rashomon-style, a life that appears ordinary but is anything but.

This is a mystery of one mother that reveals itself to be the mystery of all our mothers: about her triumphs and disappointments and about who she is on her own terms, separate from who she is to her family. If you have ever been a daughter, a son, a husband or a mother, Please Look After Mom is a revelation - one that will bring tears to your eyes.