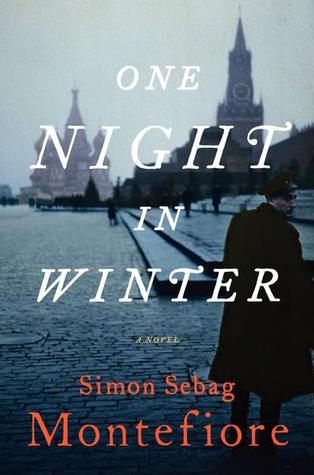 Simon Sebag Montefiore
Inspired by a true story, prize-winning historian and acclaimed novelist Simon Sebag Montefiore explores the consequences of forbidden love in this heartbreaking epic of marriage, childhood, danger, and betrayal that unfolds in Stalin's Moscow during the bleak days after World War II.

As Moscow celebrates the motherland's glorious victory over the Nazis, shots ring out on the crowded streets. On a nearby bridge, a teenage boy and girl—dressed in traditional nineteenth-century costumes—lie dead. But this is no ordinary tragedy, because these are no ordinary teenagers. As the son and daughter of high-ranking Soviet officials, they attend the most elite school in Moscow. Was it an accident, or murder? Is it a conspiracy against Stalin, or one of his own terrifying intrigues?

On Stalin's instructions, a ruthless investigation begins into what becomes known as the Children's Case. Youth across the city are arrested and forced to testify against their friends and their parents. As families are ripped apart, all kinds of secrets come spilling out. Trapped at the center of this witch-hunt are two pairs of illicit lovers, who learn that matters of the heart exact a terrible price. By turns a darkly sophisticated political thriller, a rich historical saga, and a deeply human love story, Montefiore's masterful novel powerfully portrays the terror and drama of Stalin's Russia.