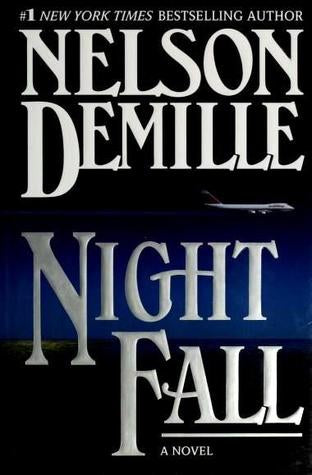 Nelson DeMille
Based on true events, but unlike anything you've ever heard before, number-one New York Times best-selling author Nelson DeMille has created what may be his finest work to date.

At dusk on July 17, 1996, on a deserted Long Island beach, a man and a woman engage in adulterous sex in front of a video camera. Suddenly a terrible blast lights up the dark summer sky. TWA Flight 800 has just exploded in midair with 230 souls onboard, and the video camera has recorded the last moments of the doomed airliner.

Five years later the government has declared the crash a result of mechanical failure. But John Corey, an ex-NYPD detective who is now a contract agent with the Federal Anti-Terrorist Task Force, is persuaded by Kate Mayfield, his wife and task force partner, that the case deserves a second look.

Kate, a career FBI agent, plays by the rules. Corey plays by no rules but his own. Against long odds and warnings from their superiors, they set out to reopen the case and discover its most crucial piece of evidence. The hunt will lead to a conspiracy at the highest levels and a race toward an elusive and lethal truth that could be even more horrifying than the crash of Flight 800, one with unimaginable consequences for America...and the world.