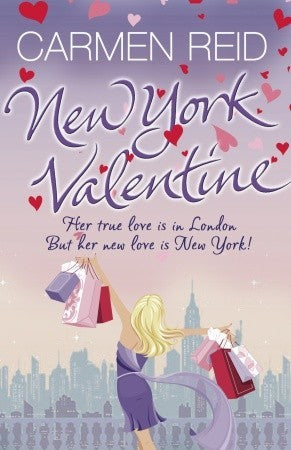 Carmen Reid
Love is in the air!

Personal shopper Annie Valentine has a dream job in the heart of fabulous Manhattan.

Daughter Lana is lost in the heat of first love, but has she fallen for a heart-breaker?

In London husband Ed faces a scandal at work and knows, in his heart, he needs Annie back.

What's a girl to do when her true love is in London but her new love is New York?

Does it have to be fashion or family, or can Annie Valentine have it all?