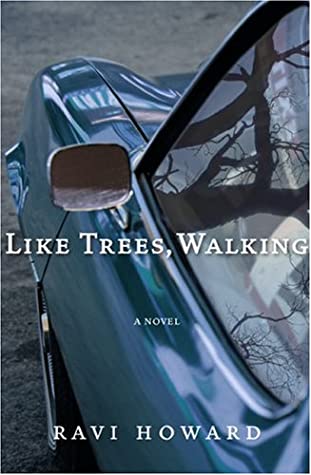 Ravi Howard
LIKE TREES, WALKING examines an old tale in the New South. Based on the true story of the 1981 lynching of Michael Donald in Mobile, Alabama, the novel follows the lives of Paul and Roy Deacon, teenagers and childhood friends of Michael Donald, as they cope with the aftermath of his hanging. It is Paul Deacon who discovers the body, and the experience leaves him forever changed.

The Deacons have operated a funeral home in the city for over 100 years. When the family is asked to conduct the services for Michael, Roy Deacon must examine whether a life in the family tradition is where he belongs.

The story explores the vivid history and landscape of the Gulf Coast community and takes readers down the wooden–bricked streets of turn of the century Mobile with its Spanish architecture and its tree–lined avenues that host the annual Mardi Gras parades.

Readers experience the complexities of the American South–the beauty of the landscape mixed with the ugliness of its racial history–as the characters cope with a tragic chapter in the unfolding story of the New South.