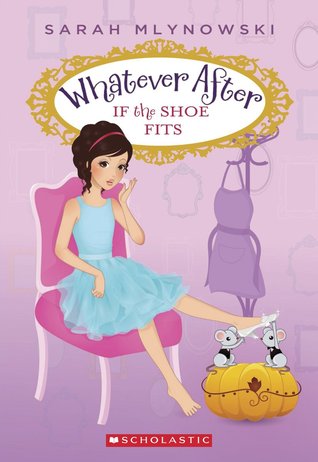 Sarah Mlynowski
This second book in Sarah Mlynowski's charming series puts a fresh spin on the Cinderella story!

Happily ever . . . uh-oh.

This time, the magic mirror swept me and my brother into Cinderella's fairy tale. Unfortunately, Cinderella broke her foot and there's massive swelling. The glass slipper won't fit, the prince won't know she's the one for him. And it's all our fault!

We need to help Cinderella and save the day before the clock strikes twelve and the chance for a happy ending is gone . . . forever!