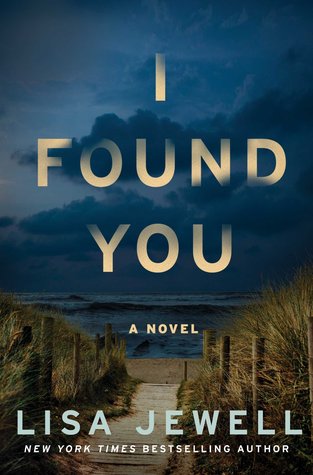 Lisa Jewell
'How long have you been sitting out here?'
'I got here yesterday.'
'Where did you come from?'
'I have no idea.'

East Yorkshire: Single mum Alice Lake finds a man on the beach outside her house. He has no name, no jacket, no idea what he is doing there. Against her better judgement she invites him in to her home.

Surrey: Twenty-one-year-old Lily Monrose has only been married for three weeks. When her new husband fails to come home from work one night she is left stranded in a new country where she knows no one. Then the police tell her that her husband never existed.

Two women, twenty years of secrets and a man who can't remember lie at the heart of Lisa Jewell's brilliant new novel.