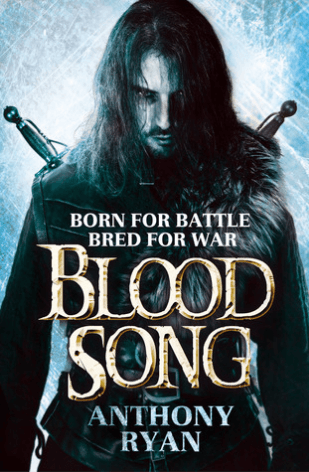 Anthony Ryan
We have fought battles that left more than a hundred corpses on the ground and not a word of it has ever been set down. The Order fights, but often it fights in shadow, without glory or reward. We have no banners.

Vaelin Al Sorna is the Sixth Order's newest recruit. Under their brutal training regime, he learns how to forge a blade, survive the wilds and kill a man quickly and quietly - all in the name of protecting the Realm and the Faith.

Now his skills will be put to the test. War is coming. Vaelin must draw upon the very essence of his strength and cunning if he is to survive the coming conflict. Yet as the world teeters on the edge of chaos, Vaelin will learn that the truth can cut deeper than any sword.