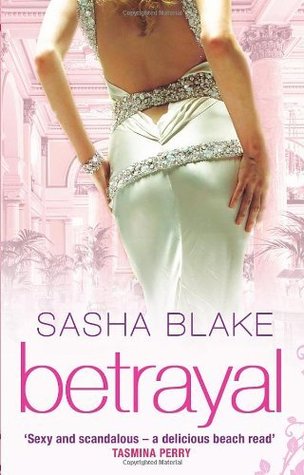 Sasha Blake
MONEY

Emily Kent is the daughter of one of the most powerful women on the planet. Her mother and billionaire father have laid the world at her feet - it's not enough. Emily is determined to make her own luck.

LUST

Claudia Kent is Emily's step-sister - all she craves is love. Desperate to escape the misery of her past, she meets the man of her dreams. Or so she imagines...

VENGEANCE

Nathan Kent is the son of no one. Adopted, and then discarded by the one family who could have loved him, he has only one goal in life - to get his revenge.

GREED

As disgraced tycoon Jack Kent and his wife Innocence fight for supremacy over their vast empire, family ties are flung aside - no one will stand the way of their obsession with money, sex and power.