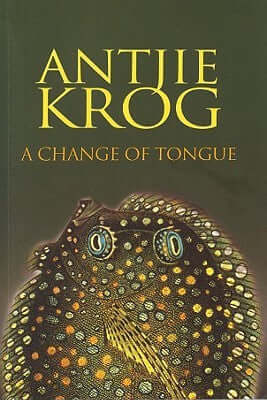 Antjie Krog
Identity, belonging and voyages of personal discovery are but some of the themes inventively explored in the author's first full-length work to appear in English since the publication of Country of my skull.

In times of fundamental change, people tend to find a space, lose it and then find another space as life and the world transform around them. What does this metamorphosis entail and in what ways are we affected by it? How do we live through it and what may we become on our journey toward each other, particularly when the space and places from which we depart are - at least on the surface - so vastly different?

Ranging freely and often wittily across many terrains, this brave book by one of South Africa's foremost writers and poets provides a unique and compelling discourse on living creatively in Africa today.